VIA Rail Mountain Train Tickets
Unforgettable VIA Rail Rocky Mountain Train Journey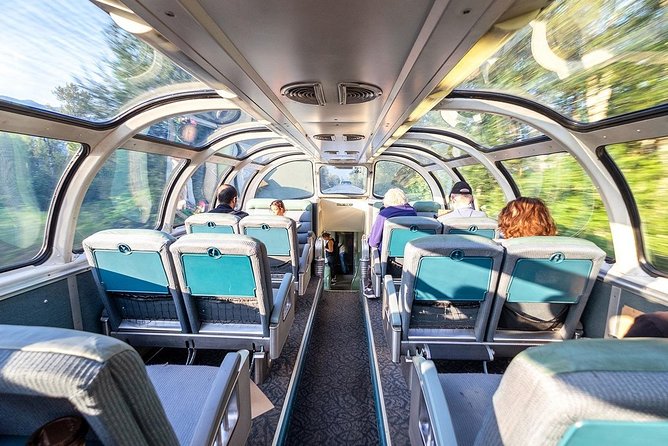 Board the VIA Rail Mountain train at the Jasper National Park VIA Station.
6 Day VIA Rail Mountain Train Tickets
Unforgettable VIA Rail Rocky Mountain Train Journey: A national treasure-class train trip allowing you to explore gems along the Icefields Parkway, discover a list of winding peaks, high mountains, and flowing water, accompanied by ancient glaciers.
Booking, Reviews, More..

Experience the Canadian Rockies' most scenic lakes and majestic canyons in Jasper National Park and Banff National Park. Yoho National Park, "rock walls and waterfalls," as an expression of wonder and awe.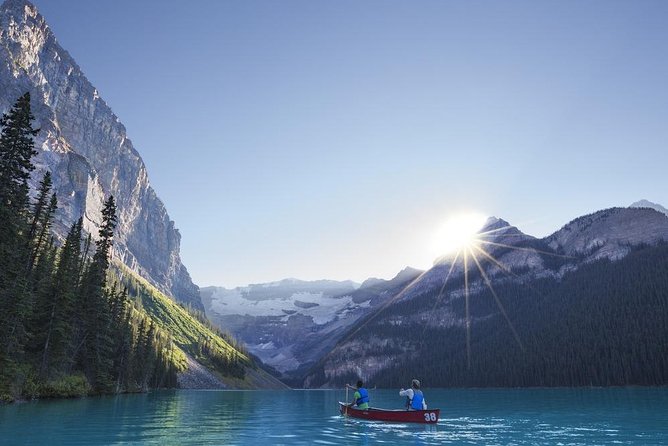 Select Your Dates..

VIA Rail Mountain Train Itinerary
Departure Point: Calgary Intl Airport , 2000 Airport Rd NE, Calgary, Alberta T2E 6Z8 Canada.

Please Note: Free shuttle service from Airport to Hotel (Please provide your flight details at least 3 days before departure): Meet at arrival terminal, District A, Door No. 1 (outside), The driver will welcome you with a "Westar Travel" sign. Pick up time: 10AM; 12PM; 2PM; 4PM; 6PM; 8PM; 10PM.
VIA Rail Mountain Train Itinerary
VIA Rail Rocky Mountain 6 Day Banff, Jasper Tour from Calgary to Vancouver.
Book the VIA Rail Mountain Train..