Moraine Lake & Lake Louise Open-Top Shuttle
Tour Moraine Lake, Lake Louise and Banff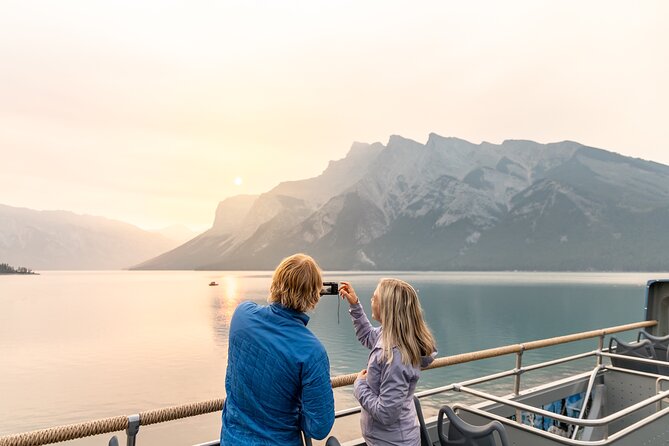 Moraine & Lake Louise Hop On Open-Top Double Decker Shuttle Explorer
Embark on an exciting ride to beautiful Lake Louise & Moraine Lake. Take in panoramic views & learn about the area from a local host, ready to answer any questions. Marvel at the Canadian Rockies including the famous Mt. Victoria & Valley of the Ten Peaks. Take time for yourself once at the lakes. Many stunning hiking trails are accessed right from the drop-off area. Explore at your own pace. Ride the open top bus to the next lake & end your journey back at the Lake Louise Ski Resort.
Check Availability..
Moraine Lake Home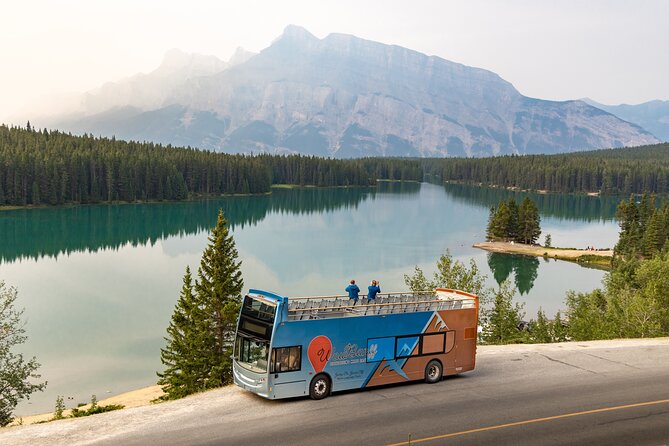 Moraine Lake & Lake Louise Open-Top Shuttle
Tickets are valid all day with Shuttle buses departing every hour from the Lake Louise Ski Resort between 8:00am to 3:00pm.
Selection of a departure time is required upon checkout, but Not required. Simply show up at the hour you wish to depart. Moraine Lake Shuttle Buses depart Lake Louise & Moraine Lake at the following hours: Lake Louise=8:30am,9:30am,10:30am,11:30am,12:30pm, 1:30pm,2:30pm,3:30pm, 4:30pm Moraine Lake=9:00am,10:00am,11:00am,12:00am,1:00pm,2:00pm,3:00pm,4:00pm,5:00pm.
Check Availability..
Moraine Lake Home