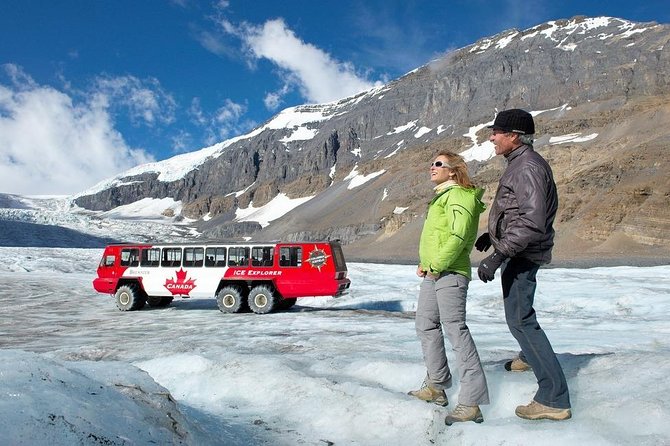 Glacier Day Tour Calgary, Bow Lake, Columbia Icefield Overview

The adventure of a lifetime at the Banff & Jasper National Park's Columbia Icefield. Ancient stories, astounding scenery and a deep sense of wonder are at the heart of this unforgettable experience.

Explore the ancient Athabasca Glacier on a giant Ice Explorer, discovering glaciology and stepping right on to the glacier itself.

Check Availability..
Jasper Columbia Icefield Home




» Air conditioned vehicle
» GST (Goods and Services Tax)
» Bilingual Tour Guide (English and Chinese)
» Admission for National Park
» Traffic Accident Insurance
NOTE: The sequence of itineraries are subject to change without prior notice.

More on Jasper Columbia Icefield »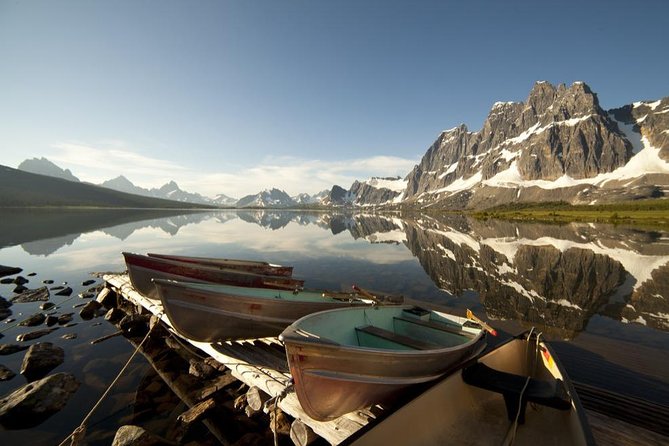 View Booking Details..