Jasper Evening Wildlife Tour
Jasper's wildlife in Canada's Rockies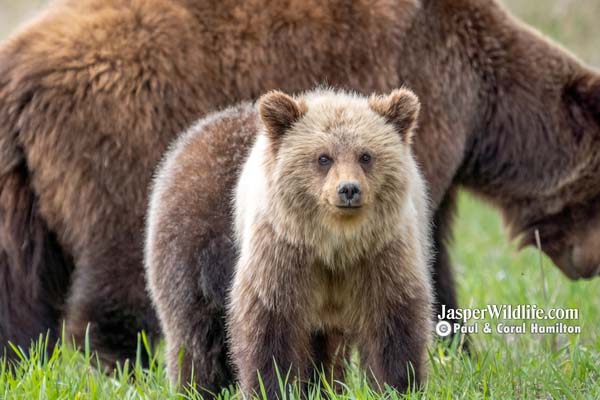 Book the Jasper Wildlife Tour
Enjoy an evening of Jasper's wildlife in Canada's Rockies. Experience Jasper National Park at it's most special time on a 3.5-hour evening wildlife tour led by an expert wildlife tour guide. Visit Jasper's special locations inhabited by grizzly bears, mountain goats, bighorn sheep, moose, elk, and more. Your small group wildlife tour, limited to 15 people, including Jasper hotel pickup and drop-off at your request.

Location: Jasper, Alberta, Canada. Duration: 3.5 hours (approx.)

Learn about the history, geology and wildlife of the area from an expert local guide, as you travel through the incredible mountain landscape. This is a must for nature lovers.

Jasper Evening Wildlife Tour Information
Booking, Reviews, More..

This evening wildlife educational tour introduces you to the gorgeous natural beauty around Jasper National Park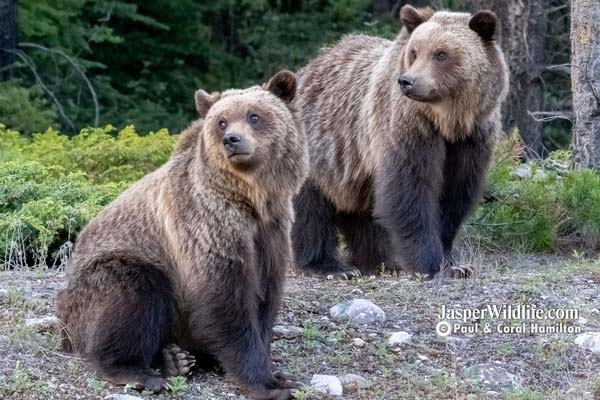 This tour is the perfect way to spend an evning and your best opportunity to see the wildlife of Jasper!
Select Your Dates..
View on Jasper Wildlife..

Jasper Evening Wildlife Tour Highlights..

- Learn about the Athabasca and Maligne Valley from your professional wildlife guide.
- Tour of Maligne Valley and local wildlife from Jasper.
- Jasper Hotel Pickup and Drop-off from Selected Locations.
- Admire Jasper's beautiful forests, mountain passes, and natural hot springs.
- Daily Jasper Wildlife Tours.
- Watch for wildlife including bears, moose, elk, sheep, wolves and coyotes.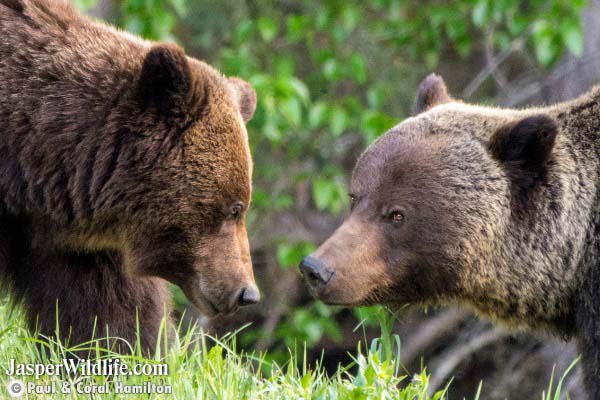 Confirmation of your wildlife tour will be received upon booking.




Wildlife on Video..