Book Icefields Parkway Discovery to Jasper from Calgary
Travel along the Icefields Parkway, one of Canada's most scenic drives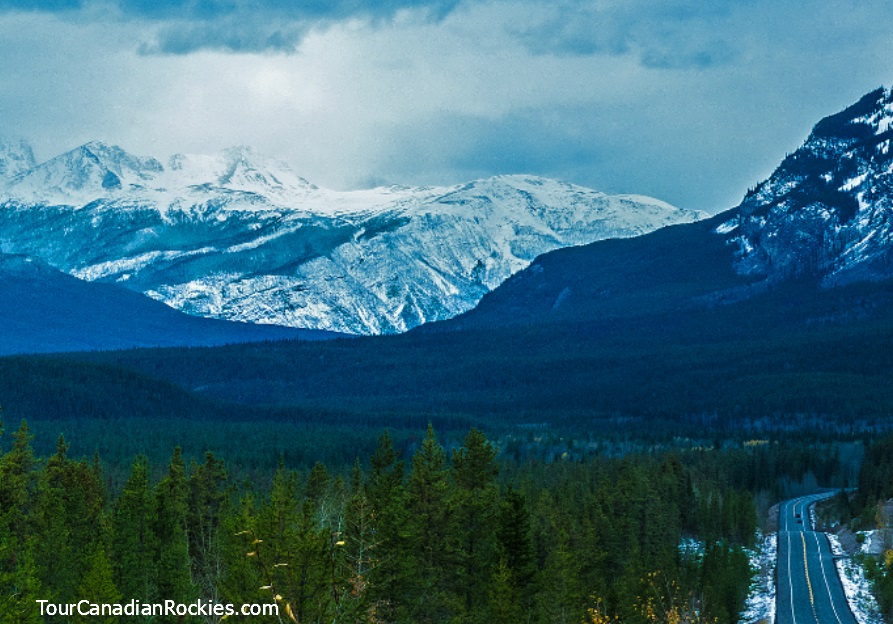 Icefields Parkway Discovery to Jasper from Calgary
Travel from Calgary to Jasper on this one-way Canadian Rockies day trip by coach, ideal for photographers, outdoor enthusiasts and casual sightseers alike.
Explore Banff National Park and Jasper National Park, and travel along the Icefields Parkway, one of Canada's most scenic drives. You'll visit sights including Lake Louise, Crowfoot Glacier and Peyto Lake, and ride the Ice Explorer on the Columbia Icefield. Enjoy guided nature walks, admire waterfalls and glaciers, and have free time for lunch on this full-day tour.
Booking, Reviews, More..