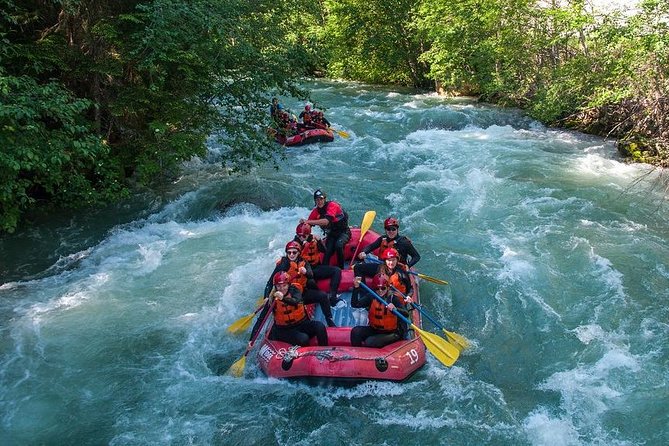 Whistler Whitewater Rafting Run Overview

Add some adrenaline to your Whistler vacation and discover the beauty of the Pacific Northwest on this choose-your-own-adventure whitewater rafting excursion. Choose from a Class II or III Whistler river float along the Green River, while experienced riders may opt for more intense river rapids of the Elaho-Squamish River. With an expert Whistler river rafting guide, learn whitewater technique and embrace the rush of splashing through Whistler's pristine waterways.

Check Availability..
Jasper Athabasca River Rafting Home

Includes: » Guided nature excursion in Whistler wilderness
» Choose from two whitewater rafting adventures based on experience and comfort level
» Learn expert rafting techniques from a skilled guide
» The Elaho-Squamish tour includes professional photographs
» All necessary equipment

More on Jasper's Athabasca River Rafting »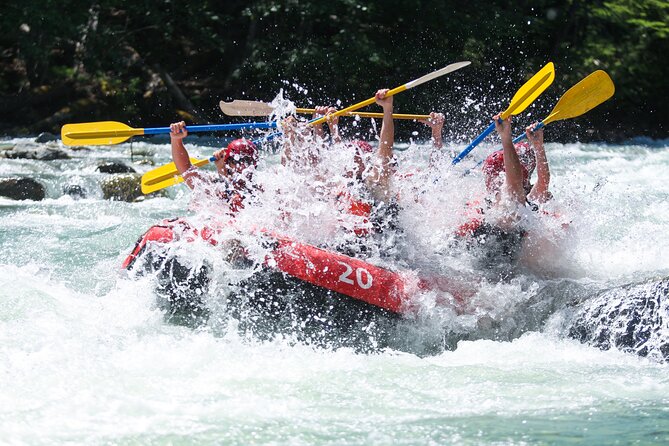 View Booking Details..