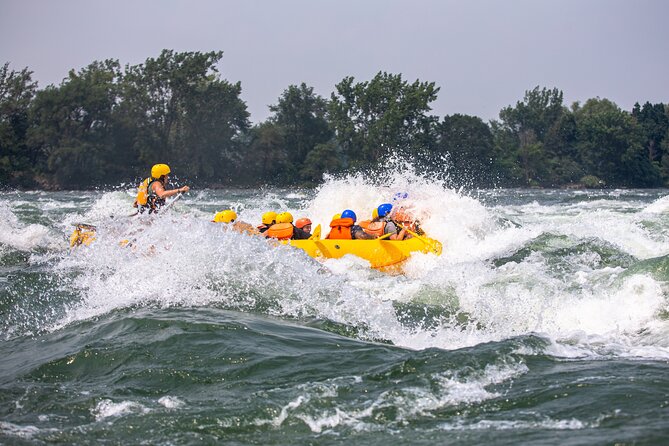 Montreal Lachine River Rapids Rafting Overview

Experience the adrenaline-pumping excitement of a Montreal whitewater rafting adventure on this professionally guided, 2-hour river rafting excursion. Ride along the Lachine River Rapids near downtown Montreal on the Saint Lawrence River. Choose from adventure rafting, where the waves get really intense, to the calmer family Lachine River Rapids rafting trip along Class I-II rapids. All river rafting equipment - self-bailing raft, paddle, lifejacket and helmet are included.

Check Availability..
Jasper Athabasca River Rafting Home

Montreal Lachine River Rafting Rapids Includes: » Take a whitewater rafting adventure down the Saint Lawrence River
» Challenge Montreal's Lachine River Rapids
» All river rafting equipment is included
» Choose from several daily Lachine River Rafting departure times
» Lachine River Professional rafting guide
» Taxes, service fees and fuel surcharges included

More on Jasper Athabasca River Rafting »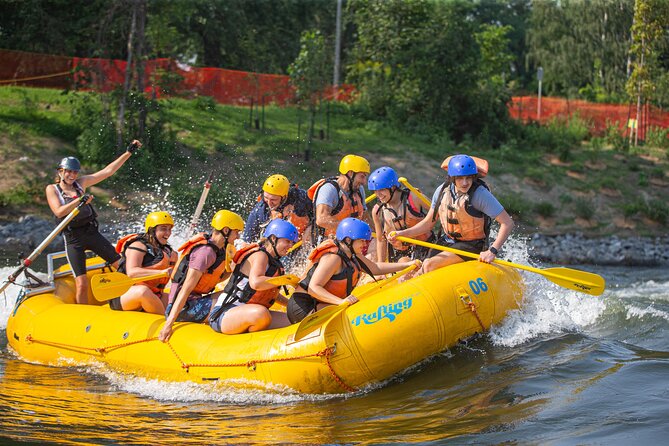 View Booking Details..